Currently Available Experts
About
Asccology
Astrology is a super science beyond the reach of modern science that has been showing the way for a better life since the time immemorial. Through guidance and prescribing remedies, astrology has ensured welfare for all.
On the other hand, psychology is a comparatively modern concept that studies the human behavior and solves the mind related issues for a better life.
Combining the strength of Astrology and Psychology, we have innovated a new concept named "Astroashram". This ultramodern concept will be able to offer comprehensive solutions to the people for a happy life by studying the mind, matters, and the planets in a new light.
On our portal, we have listed the renowned panelists. You can choose any astrologer, psychologist, numerologist, or tarot card reader of your choice. And book an appointment. You can either consult them only or face to face as per your wish.

Video Gallery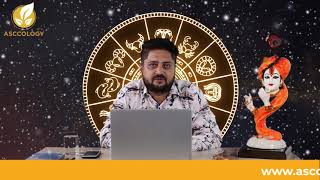 Otp Verification Form
Login
Forgot password
signup
Calling you